BBD 2021
Agenda
Keynote Address
Multi-Solving Through Resilient Design: Addressing Our Co-Crises of Climate, Equity, and Health
February 2, 2021; 8:00-9:00AM
Today buildings are being asked to contend with multiple crises simultaneously: global warming causing flooding and wildfires; health and access disparities due to a lack of social equity, and a pandemic compounded by poor indoor air quality. It is overwhelming, and yet, focusing on each problem individually dilutes attention and resources. Resilient design helps people look beyond the immediate crisis and focus on building strategies that strengthen their ability to recover from a range of possible disturbances. It emphasizes design features that "multi-solve" (a term coined by Climate Interactive). Keynote speaker Candace Pearson of BuildingGreen will discuss how this concept of multi-solving has influenced how she applies resilient design and how she evaluates key strategies for the built environment.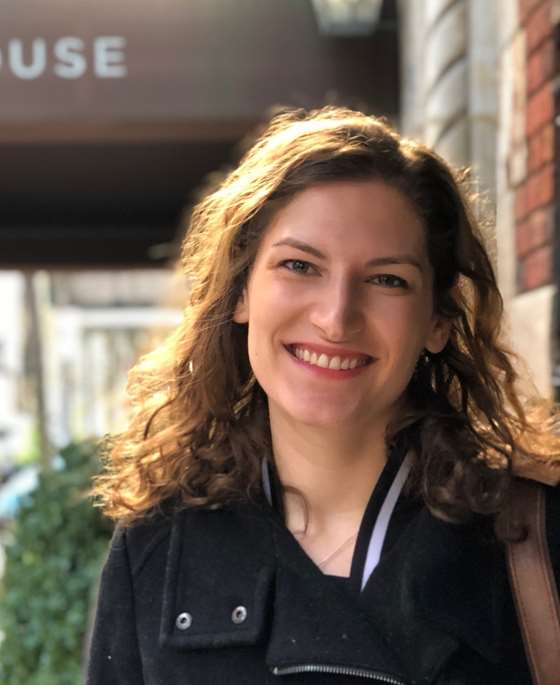 Candace Pearson
Senior Analyst
BuildingGreen Inc.
Candace Pearson is in-house counsel and senior analyst for BuildingGreen Inc., a nationally renowned education and consulting company for sustainable design located in Brattleboro, Vermont. Candace has conducted in-depth research comparing existing rating systems for resilient design, including LEED, RELi, and FORTIFIED. In partnership with the Resilient Design Institute, she recently helped develop resilient design guidelines for Washington D.C. as part of the District's Climate Ready DC Initiative. These guidelines (soon to be released) outline specific strategies for improving the resilience of the District's building stock and will be referenced in the District's approval process. Candace also has a deep passion for integrated design and leads BuildingGreen's consulting practice in the areas of alternative project delivery models, collaborative construction contracts, and owner representation. She has a knack for facilitating kick-off meetings and she has partnered with construction attorneys to translate learnings into contractual agreements. In 2015, she co-authored a guide on Integrated Design and Delivery funded by the Commission for Environmental Cooperation. Candace studied energy regulation at Vermont Law School, which informs her future-looking stance towards energy storage, demand response, and electrification. She focuses her efforts on programs and strategies that not only build resilience, but also have significant co-benefits for mitigating climate change, furthering social equity, and building economic prosperity.
Building resilience in Vermont: Learning from disaster recovery
February 3, 2021; 8:00-8:45AM
Around the country, building energy experts are increasingly deploying lessons from disaster planning and recovery to increase resilience. How can these innovative ideas help us strengthen our resilience in VT? Can climate resilience help us elevate cultural resilience? Can healthy housing lead to more resilient communities? We'll look at projects that can provide a roadmap for creative solutions to an increasing need for resilience, and understand how planning for resilience can provide multiple simultaneous benefits.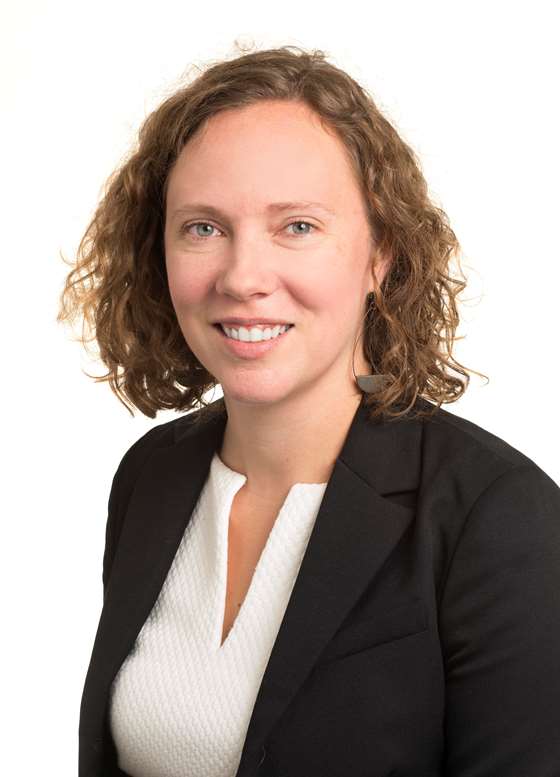 Krista Egger
Vice President of National Initiatives
Enterprise Community Partners
Krista Egger is vice president of national initiatives at Enterprise Community Partners. With more than 15 years of experience leading energy efficiency and healthy housing initiatives with affordable housing stakeholders, Krista manages Enterprise's national sustainability efforts.
Event Menu