To protect the health of our staff and our customers, Efficiency Vermont offices are closed to the public. In the meantime, our customer support team is available to help you remotely. Contact us at (888) 921-5990 or info@efficiencyvermont.com.
We have cautiously begun scheduling project related site visits when required. You can find more information on our safety protocols here.
BBD 2021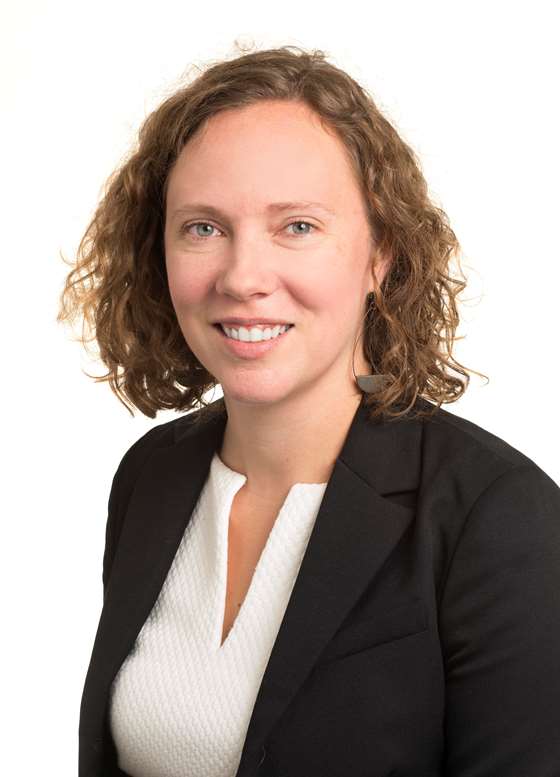 Krista Egger
Vice President of National Initiatives
Enterprise Community Partners
Krista Egger is vice president of national initiatives at Enterprise Community Partners. With more than 15 years of experience leading energy efficiency and healthy housing initiatives with affordable housing stakeholders, Krista manages Enterprise's national sustainability efforts.