Energy Solutions for all Vermonters
For homeowners and businesses seeking to use less energy, save money, and support a clean energy future.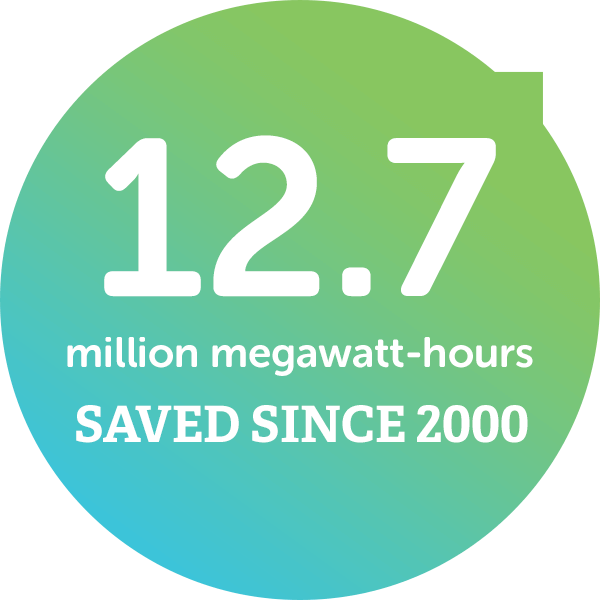 The Power of Savings
Since 2000, Efficiency Vermont has helped save enough energy to power every home in the state of Vermont for 5.3 years. Our work benefits all Vermonters by helping to achieve our statewide energy goals, strengthen our economy, and protect the environment. Learn more about Efficiency Vermont...