What we do
Efficiency Vermont helps Vermonters invest in themselves through energy efficiency. That's never been more important than right now. Whether its rebates, workforce development, financing options, or technical advice, Vermonters agree – energy efficiency lowers costs, helps the environment, and makes people and companies more resilient.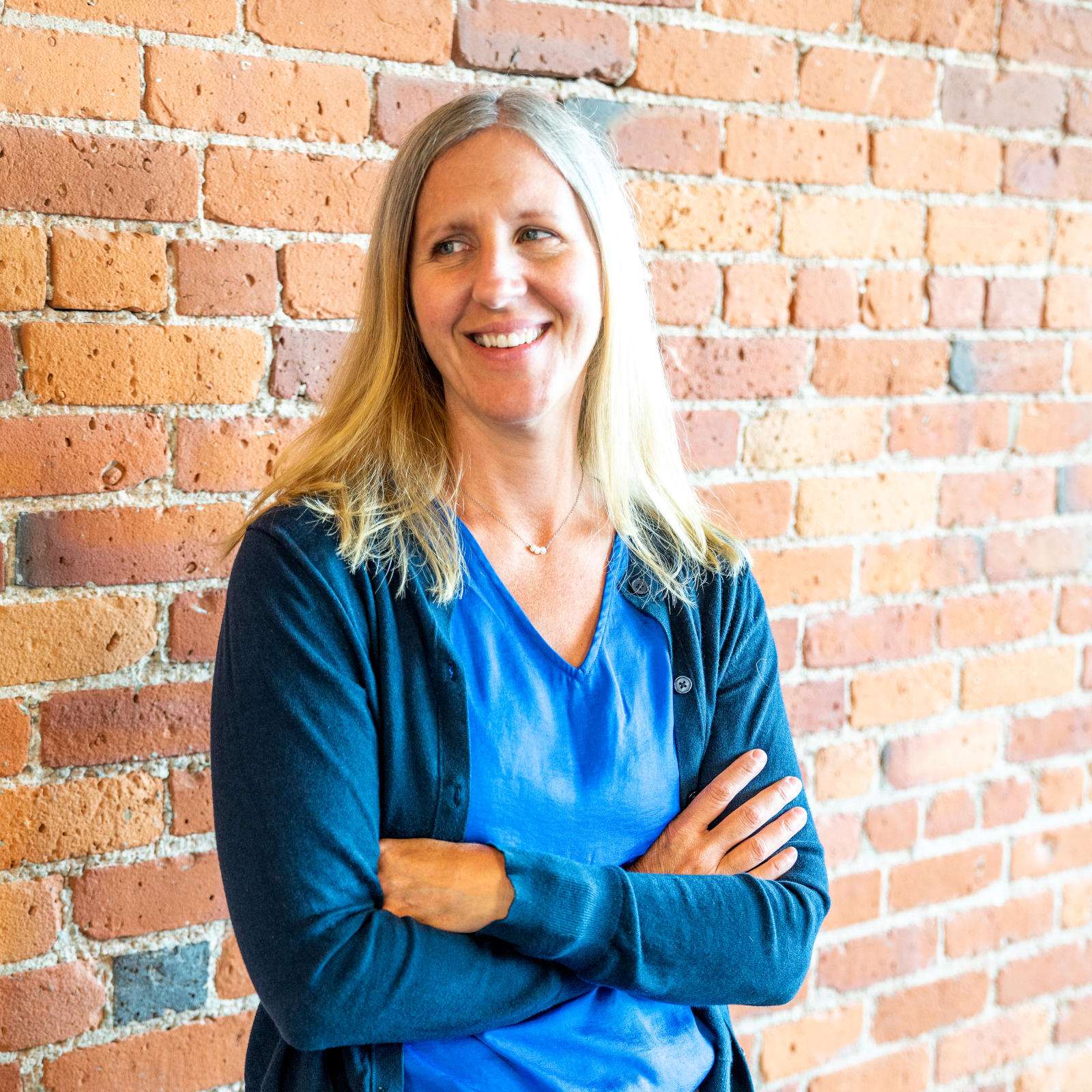 Partnering for the future
For the past twenty years, Efficiency Vermont has helped Vermonters save energy, save money, and reduce greenhouse gas emissions. As we look ahead to the next twenty, we will work with our partners to help all Vermonters with solutions to build resilience and reduce costs. If you're ready to save, we're ready to help."

Carol Weston, Director of Efficiency Vermont
Energy efficiency in action
Vermonters pay for energy efficiency through a charge on their electric bill. We do all we can to make sure Vermonters save money on energy. In addition, we are making sure energy efficiency is a reliable, cost-effective, critical resource for our regional electric grid.
Learn more from...
Where we've been
Vermont was the first state in the country to create a statewide energy efficiency utility, establishing Vermont as a national leader in energy efficiency. Thanks to strong support and partnerships, Efficiency Vermont has been able to grow and evolve into a best-in-class program for Vermonters.
Learn how we can help you
If we have made you curious about how we can help your home or business, why not get in touch? Fill out the form and a customer support specialist will be in touch.
Call Us
(888) 921-5990
Hours of Operation
Monday to Friday
8 AM to 5 PM