To protect the health of our staff and our customers, Efficiency Vermont offices are closed to the public. In the meantime, our customer support team is available to help you remotely. Contact us at (888) 921-5990 or info@efficiencyvermont.com.
We have cautiously begun scheduling project related site visits when required. You can find more information on our safety protocols here.
How efficiency helps Vermont
Efficiency Vermont is helping our state transition to a more affordable and cleaner future. We work with partners throughout Vermont to save customers money, strengthen our state's economy, and lower carbon emissions.
What we do
Efficiency Vermont helps Vermonters invest in themselves through energy efficiency. That's never been more important than right now. Whether its rebates, workforce development, financing options, or technical advice, Vermonters agree – energy efficiency lowers costs, helps the environment, and makes people and companies more resilient.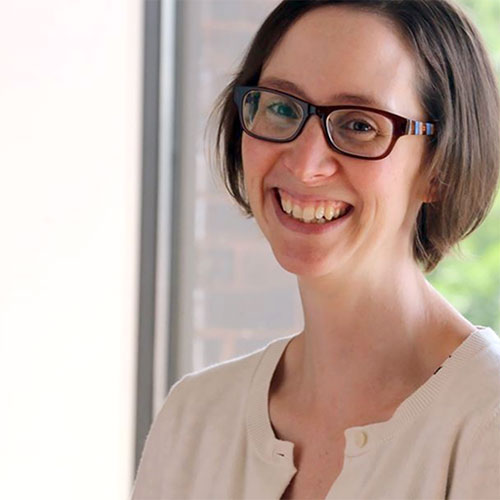 Partnering for the future
When Vermonters are ready to save energy, we are here with resources they need to take action. By working together with our trade partners – builders, installers, manufacturers, distributors, and retailers – and with our utility and weatherization agency partners, we've helped make Vermont more affordable and sustainable. There's still lots of work to do as the state tackles the climate challenge. Efficiency Vermont is ready to help."

Rebecca Foster, Director of Efficiency Vermont
Energy efficiency in action
Vermonters pay for energy efficiency through a charge on their electric bill. We do all we can to make sure Vermonters save money on energy. In addition, we are making sure energy efficiency is a reliable, cost-effective, critical resource for our regional electric grid.
Learn more from...
Where we've been
Vermont was the first state in the country to create a statewide energy efficiency utility, establishing Vermont as a national leader in energy efficiency. Thanks to strong support and partnerships, Efficiency Vermont has been able to grow and evolve into a best-in-class program for Vermonters.
Learn how we can help you
If we have made you curious about how we can help your home or business, why not get in touch? Fill out the form and a customer support specialist will be in touch.
Call Us
(888) 921-5990
Hours of Operation
Monday to Friday
8 AM to 5 PM