Financing for Businesses
Find the right financing to help you make cost-effective energy improvements to your business, nonprofit, or institution.
Many business owners want to make energy improvements, but lack the necessary up-front capital. We can guide you to an affordable, flexible financing solution with as little as $0 down. It can often be structured so that loan payments are covered by your monthly energy savings. That means your net costs go down, and you and your customers get to enjoy a more comfortable space.
Highlights
Cash-flow analysis helps structure financing to meet your business goals
Options to work with your existing lender or a third-party lender
Available to businesses, nonprofits, municipalities, and institutions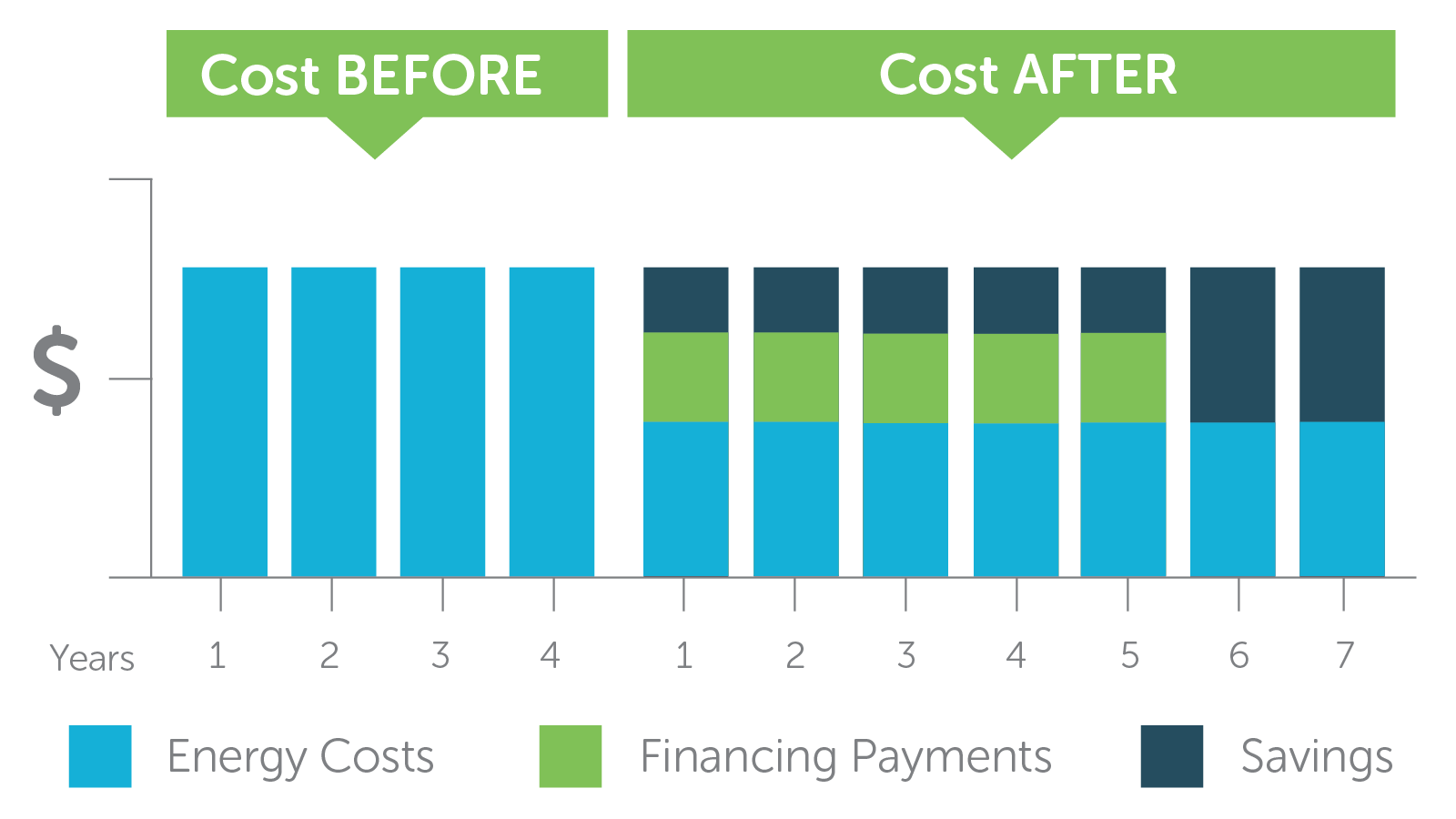 Business Energy Loan
The Business Energy Loan (BEL) offers an easy, turnkey solution for financing improvements with no closing costs and $0 down. You work with us to qualify your project, and apply for the loan through VSECU. As is the case with all of our financing options, we perform a cost-savings analysis to ensure that the project will save money by reducing your energy costs. And with the BEL, the lender can often structure the terms so that your monthly net costs stay the same or even go down.
Low interest rate (4.75% - 6.75% as of April 1), no closing costs, $50,000 loan cap
Flexible terms of up to ten years, 100% financing available
Streamlined application process, no business financials required
Nonprofits and other institutions encouraged to apply
Also available to owners of multifamily rental housing
Eligibility Requirements for BEL
Financing must be for energy efficiency improvements
Business or institution must be physically located in Vermont
Credit score of applicant must be 660 or higher
Must be registered and in good standing ($25 fee) with the Vermont Office of the Secretary of State
Participation requires VSECU membership, available to any Vermont-based organization or individual who lives or works in Vermont
How To
for Financing for Businesses