Partner Invite: Join the Vermont Builders & Remodelers Association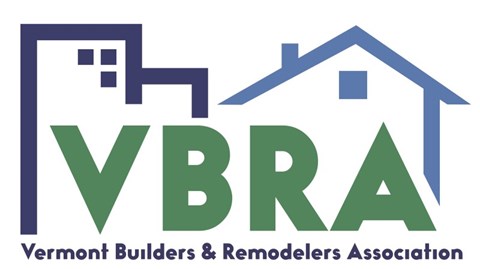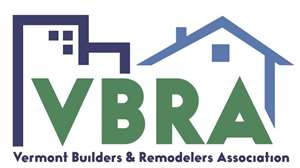 The Vermont Builders and Remodelers Association (VBRA) is the leading statewide trade association for the residential building and remodeling industry in Vermont. A robust membership ensures a sustained voice and advocacy for businesses working in the residential construction market in Vermont.
Representation of the industry in matters at the state and local level are even more important given the ongoing impact that the COVID-19 pandemic is having on our state and national economy. Efficiency Vermont and the VBRA work closely together and we encourage you to read the benefits of becoming a member and to Join or renew your membership with the VBRA today!
The benefits of becoming a VBRA member include:
Legislative Representation at the Vermont Statehouse
The VBRA provides membership testimony and lobbying efforts to effectively represent issues that are important to the VBRA and our industry. Some of these key issues are as follows:

Contractor Registry
RBES verification/enforcement
COVID-19 financial relief programs and workplace practices
Paid Family Leave
Lead Paint rules
Act 250 updates
HFC Insulation bans and implementation of the new HFO requirements and how this affects the supply chain.

Workforce Development
The VBRA is working to establish an HBI/Building Science Training program within Vermont Schools, Military Transition Program, and the Department of Labor.
Captive Insurance Program
The VBRA is working to create a Captive Insurance Program to control your costs of Workers Comp insurance. The VBRA will be hosting a Captive Insurance Webinar to confirm membership interest in such a program. Once interest in the program is established, the association will gather Captive Insurance Data to verify the feasibility of the program and then develop a plan that can be offered to our membership
NAHB Member Benefits
Membership in the VBRA unlocks the benefits to the National Association of Home Builders (NAHB), including discounted vehicle purchases and discounts from various suppliers and services.
NAHB Advocacy is continually working on National Housing Issues that affect all builders nationwide. We need to have a seat at the table or we will be on the menu.