Community-wide Energy Savings in Saint Johnsbury
Efficiency Vermont and local partners are bringing special energy-saving opportunities to Saint Johnsbury residents, businesses, and multi-family properties.
Location
Saint Johnsbury
Project timeline
Through 12/31/2019
Initiative
Saint Johnsbury Saves
Saint Johnsbury saves
What would you do with the money you save by reducing your energy bills? Go on vacation? Grow your business? Donate or invest? Whatever it is, together we can make it happen.
Through 2019, Efficiency Vermont is partnering with Saint Johnsbury's local agencies and organizations to bring special energy-saving offers, services, and events to help the community save energy and live, work, and play more comfortably.
If you have an energy efficiency question or idea for your home, multi-family building, or business, contact us! Whether it's an energy visit, an over-the-phone, consultation, or face-to-face at an upcoming event, we are here to serve your energy needs.
For businesses
We are working with Saint Johnsbury businesses and multi-family properties to identify energy-saving, comfort-enhancing, and customer-pleasing areas of opportunity. Schedule a walk-through to get start with quick and comprehensive projects that will help impact your bottom line. Efficiency Vermont and Saint Johnsbury partners are offering enhanced incentives for businesses, including 20% bonus on projects completed in 2019! Contact us on the form below to learn more.
For residents
We're here to help make your home more comfortable, resilient, and of course, energy efficient. Start with a home energy visit or a chat with your community organizer at our next event to learn about the measures you can implement yourself of with the help of a contractor. We'll help you find the most cost-effective and valuable areas of opportunity! Fill out the form below to get started today.
Up to $4,000 off comprehensive insulation, air sealing, and ventilation projects to ensure safety, health, and comfort.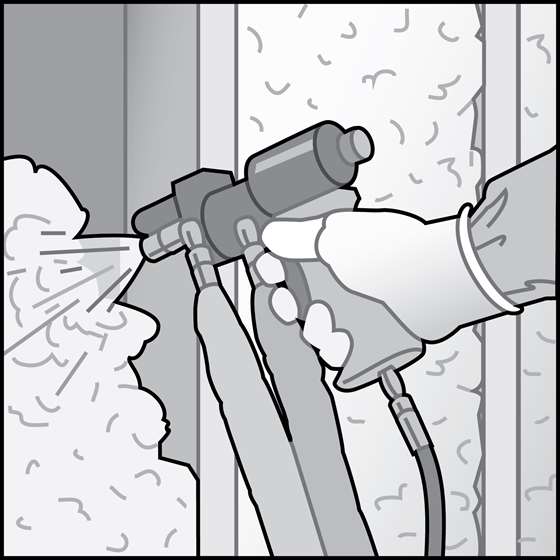 Lower your energy bills and create a more comfortable environment with incentives up to $5,000 off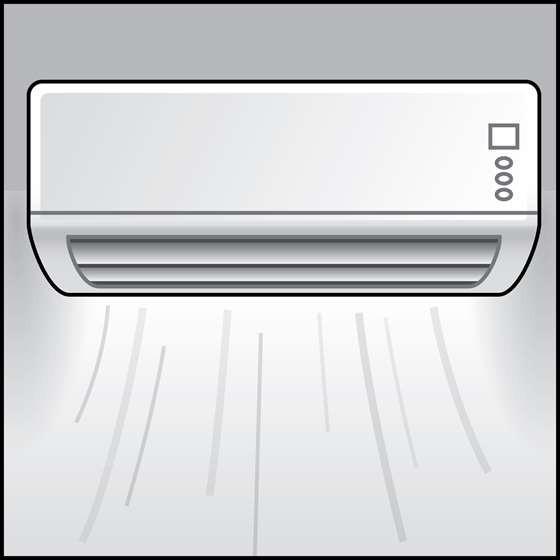 Get rebates up to $500, plus an additional $400 rebate from Green Mountain Power, on a cold climate heat pump, which doubles as air conditioning in summer
The first step is a free consultation with an Efficiency Vermont expert
Get a 360-degree view of where energy is being wasted
Make informed decisions about what upgrades are the most cost effective
No sales pitch—we only provide objective, 3rd party recommendations
Don't wait. Take advantage of a free, no-strings-attached consultation today.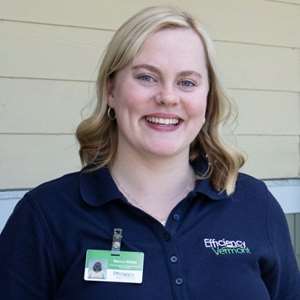 Meet your community organizer! Becca is a member of the Efficiency Vermont team with their boots on the ground in Saint Johnsbury, listening to the energy needs of residents, business owners, and multi-family property owners and bringing Efficiency Vermont's most effective solutions directly to the town. You can catch them at our upcoming events or contact them here.
Q1. What do you do as a community organizer, in a nutshell?
As a Community Organizer my job is serve Vermonters by being in our communities connecting people and businesses to the resources Efficiency Vermont has to offer. I also get to bring back feedback and ideas from those communities to create a cycle that better improves Efficiency Vermont's programs. Not to mention I get to meet the coolest people on the planet - people like you!
Q2. What are you excited to work on in this community? What do you love about this community?
Gosh, I am wicked excited to work in St. Johnsbury. What gets me most fired up is that St. J has so much opportunity, because you have the second highest energy burden in the state. Being able to direct St. J residents, businesses and the town itself towards energy solutions can mean big savings across the board. Not to mention getting to be in St. J means I get to hang out at Bread & Butter Café, explore the Athenaeum, and make the beautiful drive up 91 from my home in White River Jct.
Q3. What are the partnerships about? Why are the important/what do they allow?
I get to partner with folks on the St. Johnsbury Energy Committee, with the town government, business groups like the Chamber of Commerce, and even connect with Landlords at their forums. Those partnerships help me meet new people and build trust in the programs Efficiency Vermont is offering.
Q4. What particularly special EVT service/support/programs/partnerships are we bringing to this community?
I get to offer funding for a municipal energy improvement project, and I have funds for a nonprofit to take advantage of in town too.
Q5. What do you like to do in your spare time?
I love to ride my aqua blue Schwinn bike around downtown White River Junction, hang out with my husband Dylan and our fur-baby Ms. Kitty, and on the side I serve as a State Representative for my hometown Hartford.
Q6. Do you have any personal connection to this community that might be nice to call out?
St. Johnsbury holds a special place in my childhood memories, it was where the Fairbanks Museum was and my mom who ran a daycare would always plan a special trip up there once a year. We would bring our lunches and just people watch in St. Johnsbury when we were wrapped up in the museum.
See more
See less
---