Community-wide Energy Savings in Deerfield Valley
Efficiency Vermont, the towns of Dover, Wardsboro, Whitingham, Jacksonville, and Wilmington, and local partners are bringing special energy-saving opportunities to Deerfield Valley residents, businesses, non-profits, and rental property owners.
Location
Deerfield Valley
Project timeline
Through 12/31/2021
Initiative
Deerfield Valley Saves
Energy efficiency in Deerfield Valley
Through 2021, Efficiency Vermont is partnering with Deerfield Valley's local agencies and organizations to bring special energy-saving offers, services, and events to help the community save energy and live, work, and play more comfortably.
If you have an energy efficiency question or idea for your home, rental property, or business, contact us! We are here to serve your energy needs.
Jacksonville residents: learn more about additional offers available from Jacksonville Electric Company.
For homeowners
We're here to help make your home more comfortable, resilient, and energy efficient. Start with a home energy visit to learn about the efficiency projects you can do yourself or with the help of a contractor. We'll help you find the most cost-effective and valuable areas of opportunity!
What's a Virtual Home Energy Visit?
During a virtual home energy visit, an Efficiency Vermont energy consultant will meet with you over video to evaluate areas of the home like windows, the attic, basement, and appliances. You'll get a list of all the energy-saving opportunities identified and available financial incentives. You'll also receive a coupon to get $50 back on DIY weatherization materials. This coupon can be combined with our standard DIY offer for a total of $150 back on your purchases. Sign up for your visit today! Once you're signed up,
prepare to get the most out of it using these tips.
For renters
We have special offers for renters in Deerfield Valley! There are many ways for you to make your home or apartment more comfortable and energy efficient.
Get a virtual home energy visit
During a virtual home energy visit, an Efficiency Vermont energy consultant will meet with you over video or phone to discuss the aspects of your space that you can update to save energy. We'll focus on areas that you have control over, like your lighting, windows, and electronics. At the end of your visit, you'll receive a list of recommendations that will help you save energy. You'll also get access to free energy-saving products like LEDs and water-saving faucet heads. Please make sure to review your lease agreement before making any efficiency updates. Get the most out of your visit by following these tips.
Schedule a virtual home energy visit
Get free energy-saving products
Order free energy efficient products like LEDs and water-saving faucet aerators and shower heads to help lower your rented apartment or home's energy costs. Follow the link, add your items to the cart, enter your shipping information, and you'll receive your products!
For businesses
Virtual Business Energy Consultations
Virtual consultations are available for Deerfield Valley businesses and rental property owners. We'll identify quick and comprehensive projects that will help cut energy costs and boost operational savings. Until we can visit your space in person, virtual consultations are held over phone or video. Contact us to get started.
Special offer for Deerfield Valley businesses
Take an additional $200 off your purchase of heat pumps, heat pump water heaters, and commercial kitchen equipment. Combine this bonus with our standard incentives. Eligible products and instructions for redeeming your bonus incentive are found here.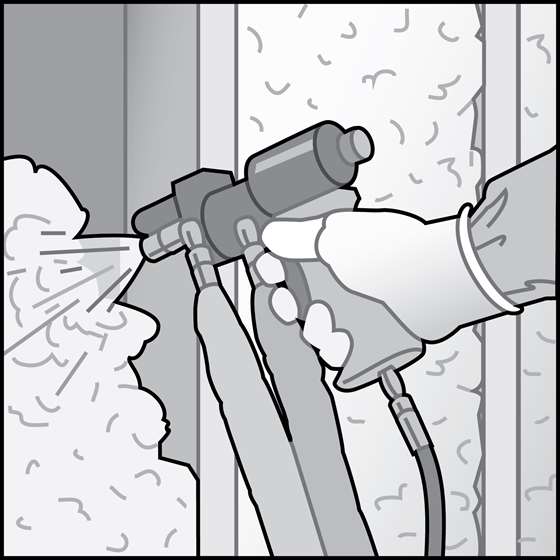 Up to $4,000 off comprehensive insulation, air sealing, and ventilation projects to ensure safety, health, and comfort.
Get cash back on materials for DIY projects including weather-stripping, insulation, and air sealing.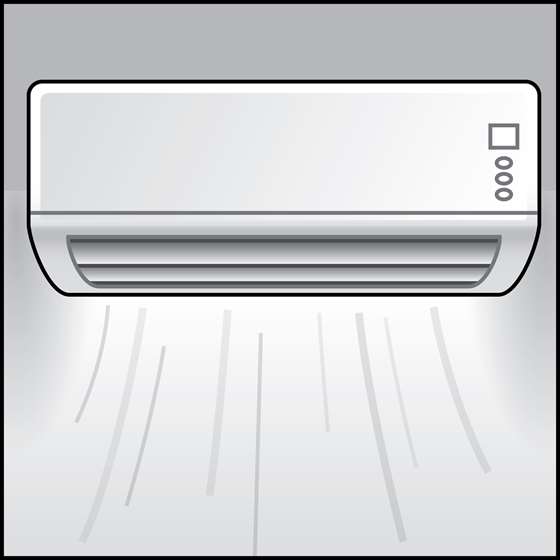 Get rebates up to $700 on a cold climate heat pump, which doubles as air conditioning in summer.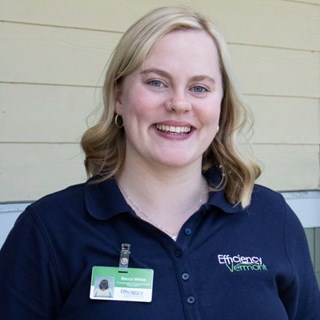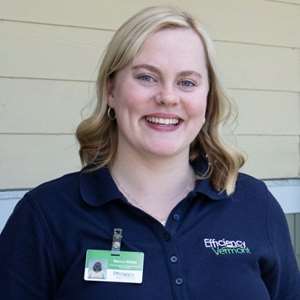 Meet Becca, your community organizer! She is here to help create community goals, facilitate educational activities, and identify efficiency opportunities for residents, businesses, municipalities, and non-profits. You can catch her at our upcoming events or email her here.
Why Deerfield Valley?
Each year, a new community is selected to receive special services and programs from Efficiency Vermont. This initiative is coordinated by Efficiency Vermont and key stakeholders including the Vermont Council on Rural Development, Vermont Energy & Climate Action Network (VECAN), Vermont Electric Co-op, Green Mountain Power, Vermont Public Power Supply Authority (VPPSA), and the Vermont Agency of Commerce and Community Development. When new communities are chosen, Efficiency Vermont works with partner organizations in the community to present special events and deliver customized energy efficiency solutions. The new 2021 communities are two resort-area communities that have been hit hard by the economic impacts of COVID-19. We will be working together to meet individual and community efficiency and resilience goals. Thanks for letting us spend time with you in 2021!
Partnerships
Upcoming events in your community
Weatherization and Efficiency Presentation for Jacksonville and Whitingham
Join Efficiency Vermont and local contractors to learn about weatherizing your homes and businesses! This is an opportunity to ask questions and learn about the Vermont incentives for weatherization. This event is free and open to the public. We will have an in-person option at the Whitingham Town Hall and a zoom link to connect virtually. See you there!
Whitingham Town Hall and online: Thursday, September 9th at 5:30pm