Community-wide Energy Savings in Bellows Falls
Efficiency Vermont and local partners are bringing special energy-saving opportunities to Bellows Falls residents, businesses, and multi-family properties.
Location
Bellows Falls
Project timeline
Through 12/31/2019
Initiative
Bellows Falls Saves
Bellows Falls saves
What would you do with the money you save by reducing your energy bills? Go on vacation? Grow your business? Donate or invest? Whatever it is, together we can make it happen.
Through 2019, Efficiency Vermont is partnering with Bellows Falls's local agencies and organizations to bring special energy-saving offers, services, and events to help the community save energy and live, work, and play more comfortably.
If you have an energy efficiency question or idea for your home, multi-family building, or business, contact us! Whether it's an energy visit, an over-the-phone, consultation, or face-to-face at an upcoming event, we are here to serve your energy needs.
For businesses
We are working with Bellows Falls businesses and multi-family properties to identify energy-saving, comfort-enhancing, and customer-pleasing areas of opportunity. Schedule a walk-through to get start with quick and comprehensive projects that will help impact your bottom line. Efficiency Vermont and Bellows Falls partners are offering enhanced incentives for businesses, including 20% bonus on projects completed in 2019! Contact us on the form below to learn more.
For residents
We're here to help make your home more comfortable, resilient, and of course, energy efficient. Start with a home energy visit or a chat with your community organizer at our next event to learn about the measures you can implement yourself of with the help of a contractor. We'll help you find the most cost-effective and valuable areas of opportunity! Fill out the form below to get started today.
Up to $4,000 off comprehensive insulation, air sealing, and ventilation projects to ensure safety, health, and comfort.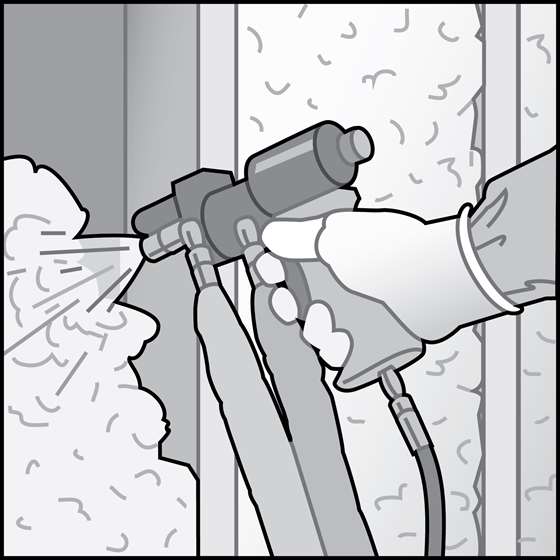 Lower your energy bills and create a more comfortable environment with incentives up to $5,000 off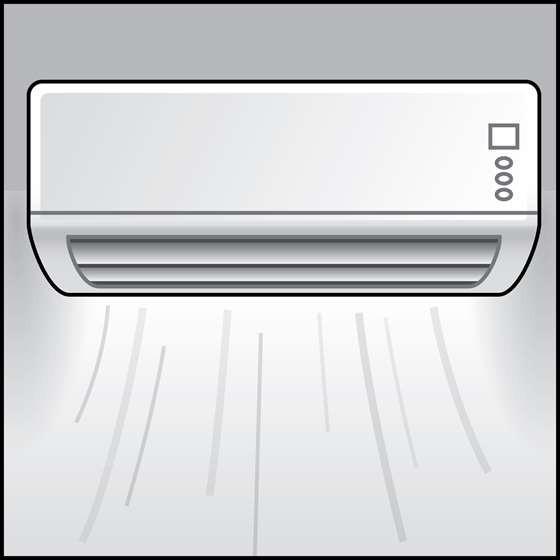 Get rebates up to $500, plus an additional $400 rebate from Green Mountain Power, on a cold climate heat pump, which doubles as air conditioning in summer
The first step is a free consultation with an Efficiency Vermont expert
Get a 360-degree view of where energy is being wasted
Make informed decisions about what upgrades are the most cost effective
No sales pitch—we only provide objective, 3rd party recommendations
Don't wait. Take advantage of a free, no-strings-attached consultation today.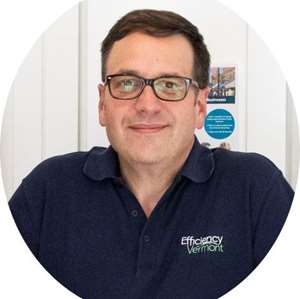 Meet your community organizer! Brad is a member of the Efficiency Vermont team with their boots on the ground in Bellows Falls, listening to the energy needs of residents, business owners, and multi-family property owners and bringing Efficiency Vermont's most effective solutions directly to the town. You can catch them at our upcoming events or contact them here.
---
We are delighted to work with these local organizations to bring exclusive efficiency offers and services to your community.
Upcoming events in your community
Bellows Falls Farmers Market
Time
September 27, 2019 - 4:00pm-7:00pm
Location
2 Church Street, Bellows Falls
Cost
Free
Visit Efficiency Vermont's table at the Bellows Falls Farmers Market, where an energy consultant is waiting to answer all of your home energy efficiency questions.