Community-wide Energy Savings in Barre City
Efficiency Vermont, Barre City, and local partners are bringing special energy-saving opportunities to Barre City residents, businesses, non-profits, and rental property owners.
Location
Barre City
Project timeline
Through 12/31/2021
Initiative
Barre City Saves
Barre City saves
Through 2021, Efficiency Vermont is partnering with Barre City's local agencies and organizations to bring special energy-saving offers, services, and events to help the community save energy and live, work, and play more comfortably.
If you have an energy efficiency question or idea for your home, rental property, or business, contact us! We are here to serve your energy needs.
For renters
We have special offers for renters in Barre City! There are many ways for you to make your home or apartment more comfortable and energy efficient.
Get a virtual home energy visit
During a virtual home energy visit, an Efficiency Vermont energy consultant will meet with you over video or phone to discuss the aspects of your space that you can update to save energy. We'll focus on areas that you have control over, like your lighting, windows, and electronics. At the end of your visit, you'll receive a list of recommendations that will help you save energy. You'll also get access to free energy-saving products like LEDs and water-saving faucet heads. Please make sure to review your lease agreement before making any efficiency updates. Get the most out of your visit by following these tips.
Schedule a virtual home energy visit
Get free energy-saving products
Order free energy efficient products like LEDs and water-saving faucet aerators and shower heads to help lower your rented apartment or home's energy costs. Follow the link, add your items to the cart, enter your shipping information, and you'll receive your products! Get free products.
For businesses
Virtual Business Energy Consultations
Virtual consultations are available for Barre City businesses and rental property owners. We'll identify quick and comprehensive projects that will help cut energy costs and boost operational savings. Until we can visit your space in person, virtual consultations are held over phone or video. Contact us to get started.
For homeowners
We're here to help make your home more comfortable, resilient, and energy efficient. Start with a home energy visit to learn about the efficiency projects you can do yourself or with the help of a contractor. We'll help you find the most cost-effective and valuable areas of opportunity!
What's a Virtual Home Energy Visit?
During a virtual home energy visit, an Efficiency Vermont energy consultant will meet with you over video to evaluate areas of the home like windows, the attic, basement, and appliances. You'll get a list of all the energy-saving opportunities identified and available financial incentives. Sign up for your visit today! Once you're signed up,
prepare to get the most out of it using these tips.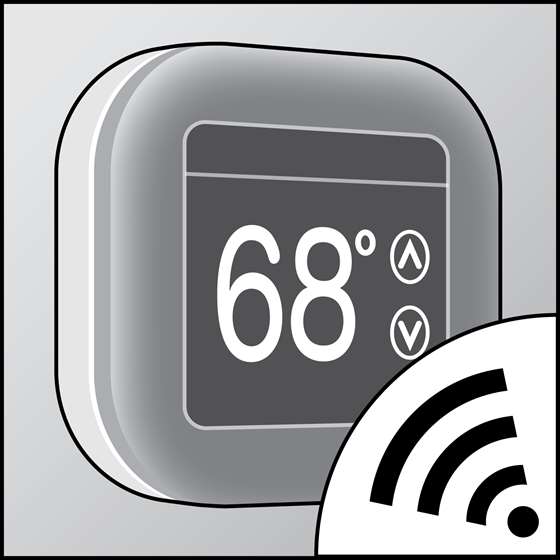 Up to $100 cash back on qualifying ENERGY STAR
®
smart thermostats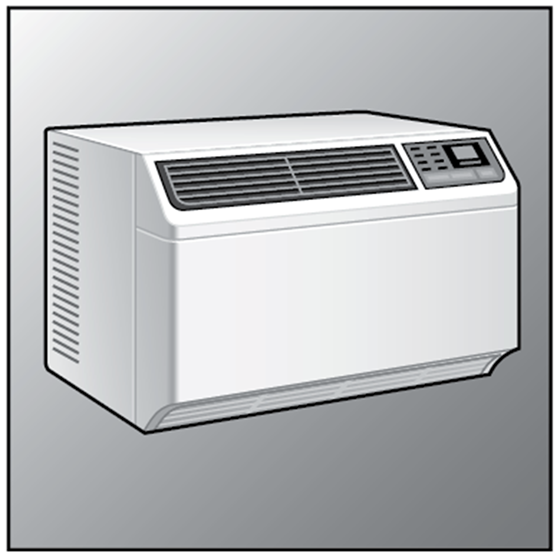 Get up to $100 back for ENERGY STAR "Most Efficient" models.
Get money back for upgrading to energy-saving commercial kitchen equipment.
Meet Brad, your community organizer! He is here to help create community-specific goals, facilitate educational activities, and identify efficiency opportunities for residents, businesses, municipalities, and non-profits. You can catch him at our upcoming events or email him here.
---
Why Barre City?
This year, Efficiency Vermont is working with key stakeholders, including VCRD, Vermont Electric Co-op, Green Mountain Power, VPPSA, the Vermont State Agency of Commerce and Community Development, and the Vermont Energy and Climate Action Network to select communities for this year-long initiative. Stakeholders look at energy burden data, data from the Vermont Community Foundation, geographic location, and demographics to select communities. Thanks for letting us spend time with you in 2020! By working together, we are able to help Vermonters achieve their goals to reduce emissions, save energy, save money, and strengthen their communities.
Partnerships
We are delighted to work with these local organizations to bring exclusive efficiency offers and services to your community.
Upcoming events in your community
No events at this time - check back soon!